My Name is Faith.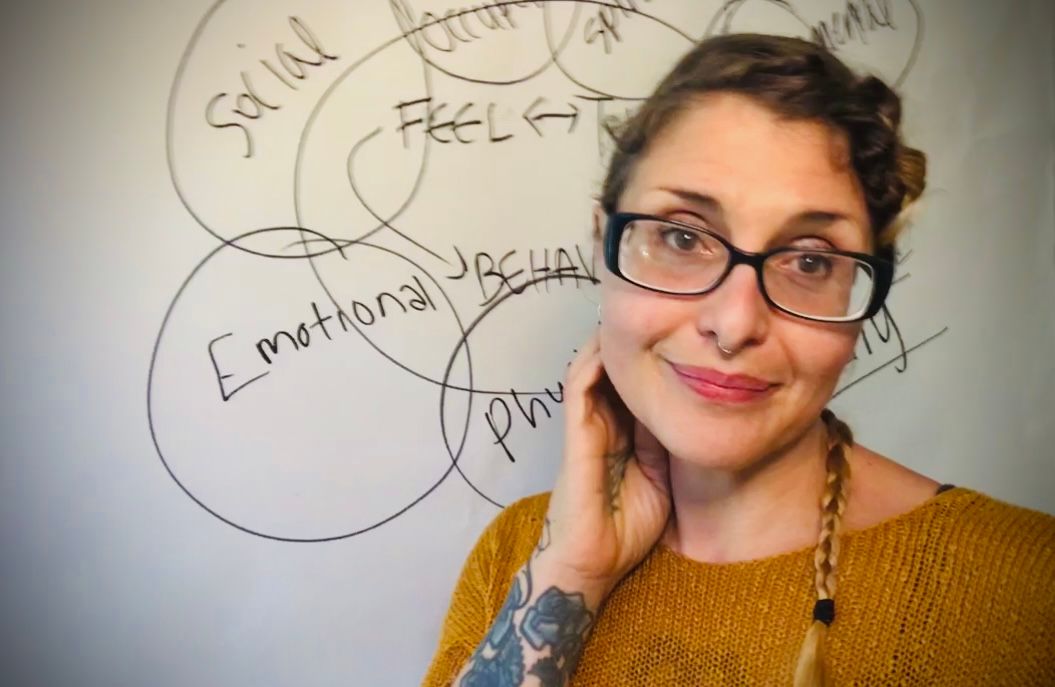 Hi, and thanks for being here for a moment or two. If you're looking for a quick perusal of my work across different areas, check out https://linktr.ee/xfaithrrx.
I am an interesting person* who has been emailing herself longform narrative experiments and nested sets of haiku for over a decade, among other things.
*most people are interesting.
I am an artist that creates work documenting a relentless curiosity about the workings of power and beauty, as well as the experiential and perceptual phenomena that create and define individual and collective identities in the midst of intersecting worlds that are created, shared, and reflected in the constant churn of dynamically disparate and complexly distorted, beautifully raw information we create and consume throughout our singularly unique life courses.
My work as a new media and relational artist is generally guided by humanist ethos and futurist sensibilities.
I generally hold no hopes for a particular outcome in a series of events that I may set into motion through some action or inaction.
For me, at this particular moment in our collective global history, it is imperative that I - personally, in accordance with my values and in defense of a lot of life-on-Earth that I love - basically throw everything I have (as far as skills, experience, heretofore under-utilized audacities, (possible) hidden superpowers (that I really hope are there), and a well-honed ability to ignore social criticism toward active work that increases - even in some small way - the odds of a positive future for life on Earth and humanity.
Do I consider hoping for a positive future to be aiming for an outcome?
Well, I suppose I should.
I cannot deny that if there is any outcome I might aim for it is _____, and any work I do seeks to create something of that phenomenon - not only as an absence of _____, but a sense of ____ in the present, a ____of security in the ____ and _____ of one's _____. Even a small ____ of the _____ is a brief ____ of ____.

It's true that some of my work may create dissonance and even upset, which may result in feelings of inspecific irritation (for you) or formal threat assessments by paranoid agencies of authority (for me).
I apologize in advance for any ruffling of ____ and/or kerfuffling of _____.
I am aware that I am not able to speak authoritatively on anything other than my own experience, and even on the subject that is myself, I make no guarantees.
---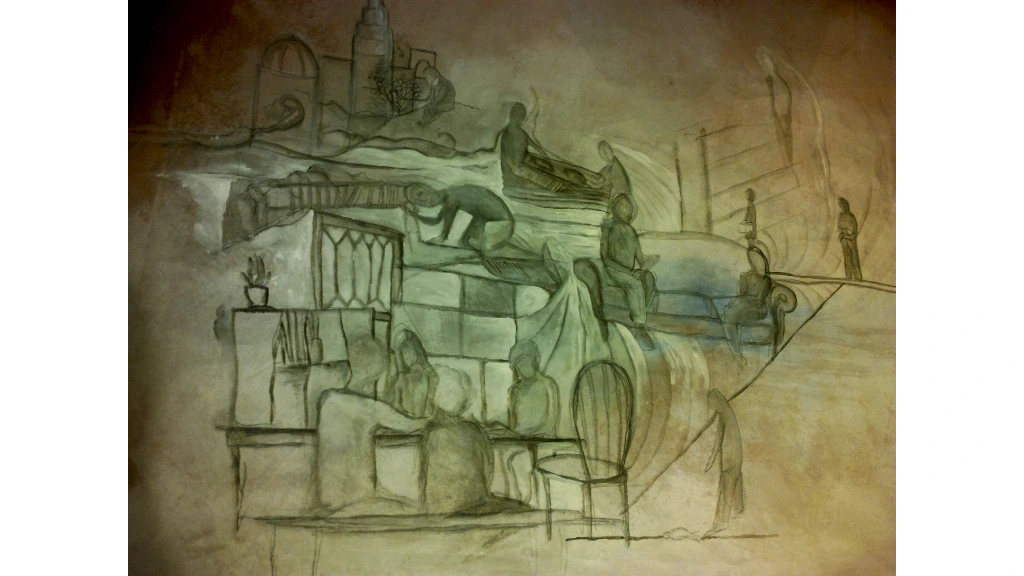 I am a sloppy and occassionally absurd scientist. However, an effort is made to engage a framework of neutral inquiry and to account for my various biases, illuminate my blindspots and drag out my shadow side intentions, assumptions, suspicions, etc. for investigation as a foundational practice in my loose use of sociological methodologies of participatory observation, content analysis, narrative inquiry and autoethnography.
This space (www.faithrr.ghost.io) serves as a point of dispersion for work developed over the past 12 years through my alpha and beta projects, as well as new work currently in progress.